Introducing colour to grey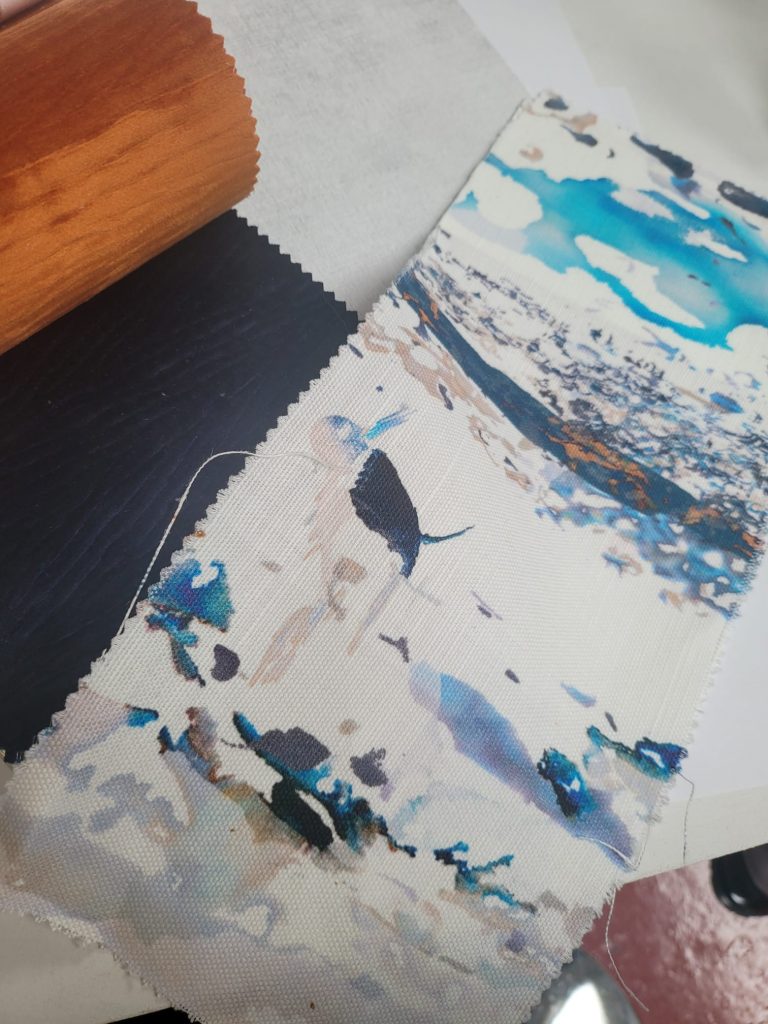 On our first week of Design Dilemmas, we discuss colour and how to introduce it into an existing neutral colour scheme. We spoke to Jen Pritchard @mumshealingmentor over on Instragram to give some tips on how to make her house feel more cosy and homely by introducing colour.
Grey has been our go to neutral colour for such a long time. This is because due to its versatility, you can create a cosy neutral room with no colour or by understanding what undertones a shade of grey has you can confidently bring some colour into the mix too.
Before you decide on any design scheme, you need to understand what your needs are for that room and what your style is. There's no point in following design "trends" if it's not what you like as it will lead to you feeling unsettled in your home. One of the clearest ways to understand your style is by looking in your wardrobe. If you're comfortable in what you're wearing then you will be comfortable in your home if you use those same principles. Consider the prominent colour or colours in your wardrobe. Do you like pattern or texture?
Mix this with the feeling that you want to get from your room. You will want to feel a different way in your bedroom as what you want to feel in your kitchen. Do you want your bedroom to feel like a cosy retreat? Do you want your kitchen to feel fresh and clean. This will give you a basis of where to start with tone.
For a cosier feel you want to select darker or warmer tones of grey. You can use blue undertones which are usually seen as cool so long as they are the darker end of the spectrum.
For a fresh feel, go for a lighter tone.
If you want to introduce colour to a grey scheme, this is easy to do so long as the grey you're using
complements the colour you're using. Firstly, don't pick a colour blind. Pick your colour first
and match your grey to that colour. You want to select a colour that gives you the right feeling. Think
about how you want to feel in that space and select a colour that gives you that feeling. Colours will
mean different things to different people.
To balance the space by choosing a grey with the opposite undertone to the contrasting colour you
want to use. For example, if you'd like to introduce blue, choose a grey that is of a warmer tone. Don't be frightened to introduce more than one colour either. This will give your space more interest.
If yellow is your colour, contrast by looking at cooler blue shades of grey.
If you don't want any colour then you should mix in different textures and pattern to avoid the
scheme looking flat and boring.
This can be achieved through curtains fabric, cushion fabrics using a mix of velvets, woven fabrics,
boucle fabrics are quite popular at the moment too.
Achieved through curtains fabric, cushion fabrics using a mix of velvets, woven fabrics,
boucle fabrics are quite popular at the moment too.
Mix different metallics too. Some opt for chrome or brushed silver when using grey but this
can just add to the cold feel. Mix in other metallics like gunmetal for depth or brass for some
warmth.
Mix in woods with a grey colour scheme. This will give you some texture as well as colour that isn't colour and don't be frightened to mix woods either. There's nothing wrong with a grey floor and a dark wood side table.
To watch out first Design Dilemma installment on Instagram, click this link: https://bit.ly/3SbSLo8
Thanks for stopping by!
Laura
Ardloch Interiors